Festival is always refreshing. We all want to enjoy our festival like Eid, New year, Pahela Baishakh, Puja, Christmas, Buddha Purnima at its best. And for this, shopping before the festival is always something special for us. We enjoy buying new staff like dresses, shoes, home decor, and many other goods as a part of festival shopping as we have to be ready for the upcoming fiesta. But it's also important to be ready for this type of shopping. You need proper planning and discreetness about your money management at such kind of events. Because holiday shopping tips 2021 not only can save feast day but also can enhance the delight of you and family.
Some festive season shopping tips
1. Make a Check-list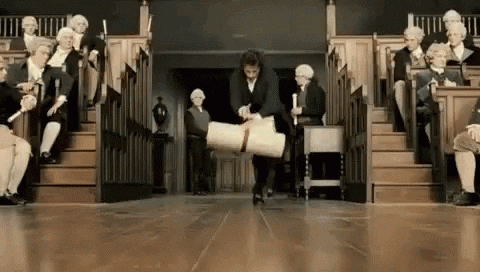 First thing first. Research about your festival shopping needs and know your limits by heart- by considering both of them you can come up with a perfect shopping list. Your shopping check-list should cover all of your necessities with a rough calculation. This can be used as a 'lighthouse' all the time of your whole purchasing period. It will be best to prepare this list by discussing with your partner and family members to acquire fullness.
2. Go With the Proper Financial Plan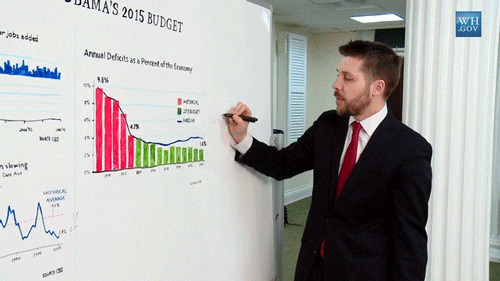 You should go through a healthy budget plan if you want to make the best use of your account. Split your money to all the items of your checklist in a balanced way. But consider the priority of most mandatory things first. It's not easy enough to be clicked all plans at a glance but one better plan can come with your true success in the future. So, just accept your limitations and be ready to explore within your range.
3. Know Festive Offers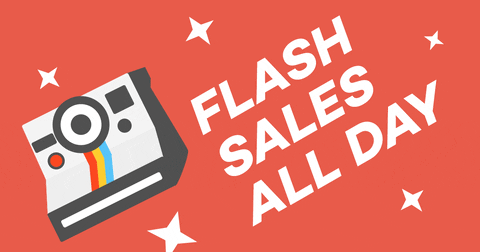 Various popular brands unveil their promotional discount offer during the festival period. Knowing these offers, you can shop from their outlet at a discounted price. It can help you in two ways- branded product & lower price. But for this, you have to know all the latest discount offers properly provided by renowned brands. You can surf the internet, TV, and newspapers for learning this type of offer.
>> dMart: Best Grocery Shopping Solution in Bangladesh <<
4. Bank Payment Discounts & Cashback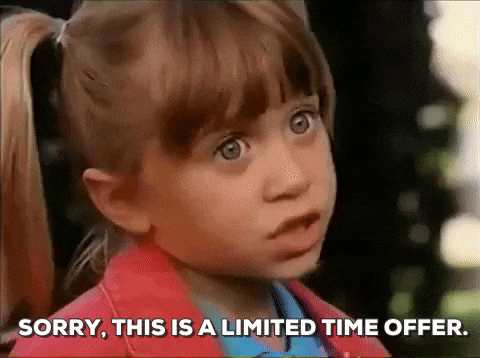 Sometimes many banks provide remunerative offer and cashback on this kind of festival occasion. Maybe your bank offers too. If you pay your shopping bill with that account, you will get a discounted price and also get a particular percentage as cashback that can be used for buying something else. You should check it before going out with a shopping bag in hand.
5. Credit Your Bank Accounts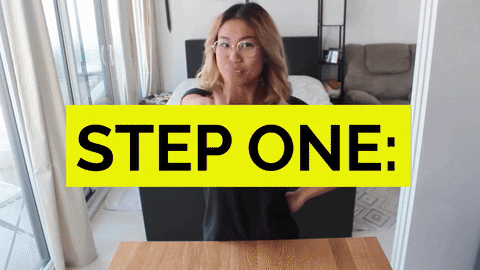 It's not a smart incident if you want to have a nice product but your bank account is empty. So before going to shop, credit your bank account to avoid these types of hassle. And you should also update your bank app or online shopping apps because many times they give attractive discounts and cashback offers for their updated app.
6. Embrace Online Shopping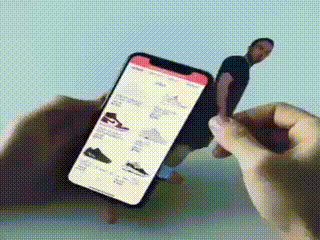 Online shopping is a rapidly growing industry in our country. Online shopping can be a great opportunity for you because they come with many offers, discounted price, and cashback along with free home delivery and many other features. So if you want the hassle-free festive shopping, you can consider online shopping as a strong contender with offline. But in this case, you should evaluate the reputed top e-commerce sites in bd like Daraz.com.bd because of the risk value of buying authentic products virtually.
7. Take the Final Decisions Gently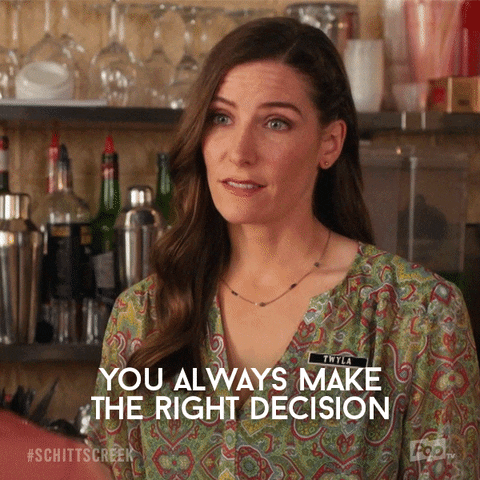 Last but not least, make your purchasing decisions carefully. Before making any final statement, ask yourself – do you really need that, and is this the product with higher priority? If the answer is yes, go for it. Don't waste your money on the less urgent things. Keep in mind that you are the only one responsible for all these activities. Therefore, save money, save time, and save energy to enjoy your festival superbly!
To make your festival more memorable, you can visit Daraz Eid Big Sale campaign for more convenient Qurbani eid shopping with lower prices along with the best quality. And for the sacrifice cow, now keep eyes on the online Gorur Haat of daraz to get delivered the 100% organic cow at your address.
You may also like:
Top 7 Traditional Sarees Every Woman Must Have