When we think home, we think of a place for rest to return to at the end of a long day. Throw up our feet and feel at ease. To commemorate Daraz's Big Home Makeover sale, we thought we'd celebrate a relaxing day at home.
Searching for Happiness? Here you go the big home makeover Mega Deals just one tap away!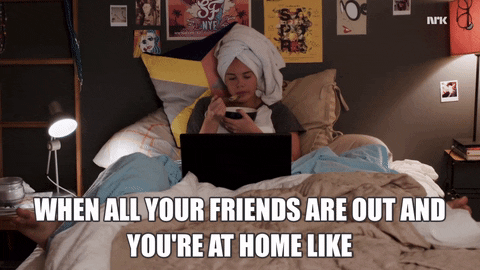 ---
Home is where you binge-watch your fav shows. Would you look at this cozy furniture collection forever?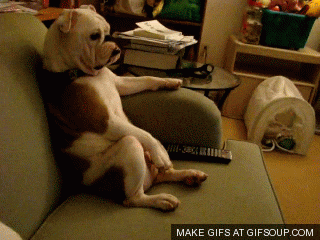 ---
Home is where you snack like your life depends on it and so find the most preferable home appliances you need the most.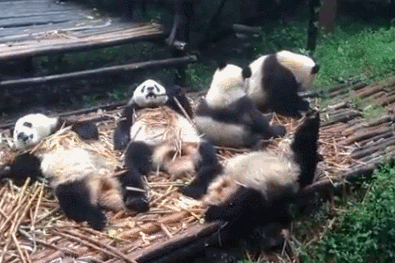 ---
Home is your very own private retreat- an escape, what if there were a giant smart tv with a super home theater system!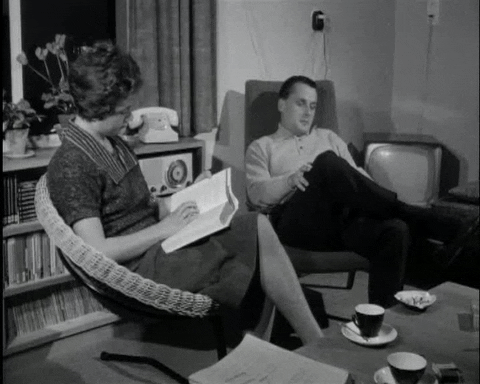 ---
Home is where something as simple as sitting on your behind feels oddly…empowering. Maybe because you're not being paid to stay seated. And you're doing it on your very own comfortable sofa set time. Enjoy!
---
Home is where you rest peacefully with bed and other bedding set.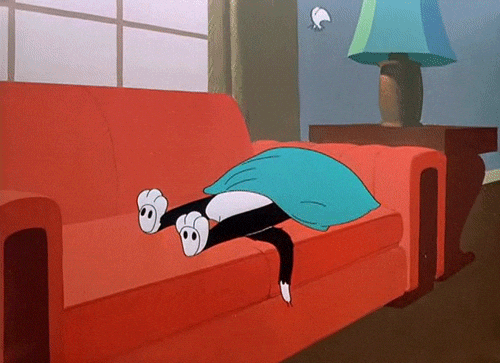 ---
Where you sing in the shower and unleash your talent the best you can!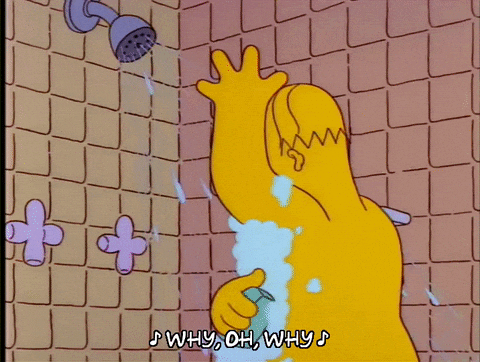 ---
Home is equal to microwave oven like comfort!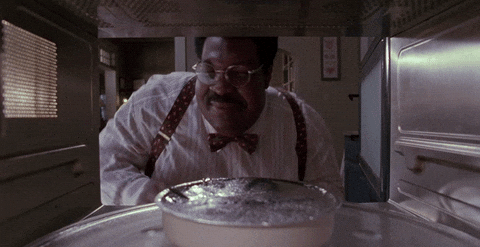 ---
Is it a fridge or is it a frozen fort?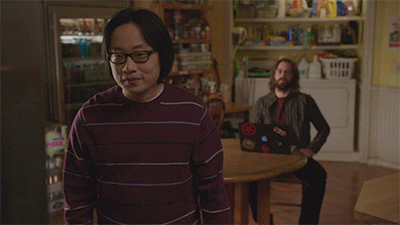 Yeah we know you want to shop more and so make the most of big home makeover sale like a pro. For more info, visit the daraz online shopping website and app now.