Last updated on June 1st, 2020 at 01:31 pm
Daraz is launching Daraz First Games (DFG)- the biggest mobile gaming platform in Bangladesh. All you have the experience of winning a game and getting point. But how it feels to win the real rewards by playing virtual games? Whether you want the answer or win in real by your master gaming skill- you must join Daraz First Games- an all in one gaming platform within the Daraz app.
What types of games are in DFG?
Daraz First Games looks to cater to all types of gamers who love action games, quizzes, sports games, card games, tournaments, trivia, racing games, and everything entertainment. With Daraz First Games you can access your favorite games with a single touch. You will find both casual and arena games in DFG- casual games are mainly for entertainment purposes while arena games are not only for entertainment but also for a bigger challenge and higher rewards.
# Casual Games
Here is the list of all interesting casual games in DFG you can play with a single tap- you don't have to worry about entry fee or token at all because casual games are exclusively for your solid entertainment.
1. Ludo
2. Cooking Master
3. Block Puzzle
4. Bike Racing 3
5. Candy Match
6. Daily Solitaire
7. UpHill Racing 2
8. Basketball Hero
9. Bubble Shooter HD
10. Hot Blood Hunter
# Arena Games
Arena games are something more exciting for a gamer as it has some real challenge with some tangible prizes are waiting. You will face various tests to survive.
1. Ninja-Duo
2. 5 in a row
3. Origami Jump
4. Crazy shooter
5. King Kong Bomb
6. Memory Tile
7. Guns & Bottles
8. Chor Police
9. 3D Highway Racer
How can I participate in a tournament?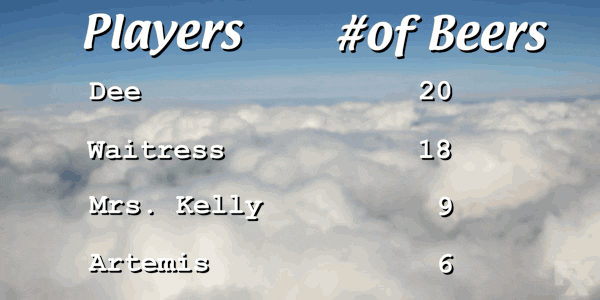 In the arena games section, there are 5 games that have tournament mode: Ninja-Duo, Crazy shooter, Guns & Bottles, Chor Police, and 3D Highway Racer. There are various types of tournaments but tournaments usually rotate around a leaderboard. Tournaments have time limits and prizes are only distributed at the end of the competition based on the gamer ranking on the tournament leaderboard.
>> All You Want to Know About DFG <<
How can I play against another player?
Retro Tetris, Origami Jump, King Kong Bomb, Memory Tile– these 4 arena games have Player vs Player (P2P) game mode. PvP mode mainly encourages head to head games for playing against another player and receive instant rewards.
How can I become a DFG Pro?
What can be the best strategy for winning rewards? Whether you want to grab a remarkable amount of prizes or want to be a DFG pro, you must follow a smooth strategy from the build up game skills to become an expert.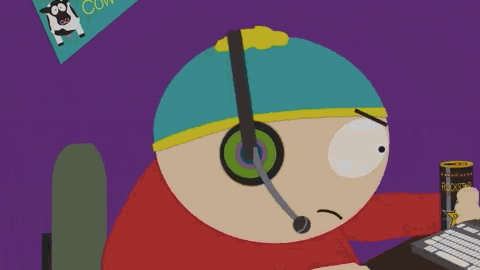 1. Play as many games in Free-to-Free mode that costs you nothing but you'll have solid game time.
2. Once you get some confidence, jump to the Free-To-Points mode. You can easily grab some points at no cost.
3. Now it's time to show some fire. Explore Points-To-Points mode- where you can get more points by spending some entry fee level points.
4. You can also join Free-To-Coupons mode if you are in low points to grab some coupons.
How can I earn more points?
1. You must use your given entry points wisely.
2. Practice for Free can be a good option to win some points by practicing.
3. Then you can challenge some other player in Head 2 Head– if you win you get a better share of points.
4. After having some confidence in yourself, you can now explore Challenge for Points. In this tournament mode competition, by spending some entry fee points you can grab a fruitful amount of points if you can place yourself in the tournament leaderboard.
5. Then you can join in Challenge for Coupons– where a pro gamer like you will grab voucher/coupons as rewards by taking place in tournament leaderboard.
You may also like:
Best 5 Games You Can Play in Daraz First Game
Found this insightful? Choose your network to share: