Last updated on December 22nd, 2021 at 04:17 pm
If you're planning to build a kitchen from scratch, you can be interested enough to choose some of our budget-friendly kitchen appliances from Daraz online shopping.
Here, we've listed all of the essential and necessary appliances you could possibly need to kick start your cooking – all under a very low budget!
Necessary Cooking Appliances You Can Buy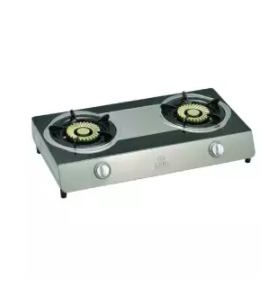 Stove Burner
What's a kitchen without a stove? If you're looking for a reliable, simple method to cook your meals, a basic stove burner is a must in your kitchen!
Fridge and Refrigerator
Another absolute essential in any kitchen is a fridge/freezer. You can find a variety of fridges and freezers on Daraz to suit your budget.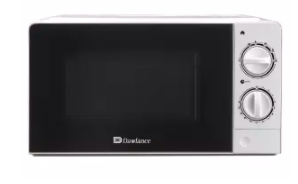 Microwave
While you can get away with heating food up on a stovetop, nothing beats the convenience of a microwave. It's also a great way to defrost stubborn meats before you cook them.
Click here to browse microwaves on Daraz.
Food Preparation
Probably one of the most useful pieces of equipment you can have in any kitchen is a food factory that includes a blender, chopper, food processor, grinder, mixer, and juicer. Multiple uses and extremely efficient!
Click here to browse food factories on Daraz.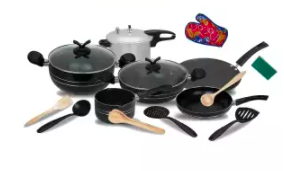 Cooking Set
A basic cooking set is a must-have and this one is great to begin with! With pots, pans, a pressure cooker and a flat tawa, it has everything you would need to start cooking with!
Essential Kitchen Appliances You Can Buy
While these appliances didn't quite make it to our kitchen essentials list but it definitely helps to have these around. Not only do they make your life much easier, they also give you options to cook tastier, sometimes healthier food in a shorter amount of time!
Electric Cooktops – Induction Cookers
A full cooktop is a great investment because they're usually pretty durable to cook your favorite foods through branded induction cookers!
Click here to browse cooktops on Daraz.
Air Fryers
An air fryer is a great investment if you're looking to switch to a healthier lifestyle. Not only does it use 90% less fat but's also easy to clean and operate.
Click here to browse air fryers on Daraz.
Oven Toasters
If you don't have a full cooking range, an oven toaster is a great addition to your kitchen. It can perform almost like a conventional oven and allow you to bake, roast and grill your food albeit in smaller quantities than a traditional oven.
Click here to browse oven toasters on Daraz.
Coffee Machines
A coffee machine is a great, luxurious addition to your kitchen. No longer do you need to drink flat coffee in the mornings. You can enjoy a nice, cafe-style espresso within minutes!
Click here to browse coffee makers on Daraz.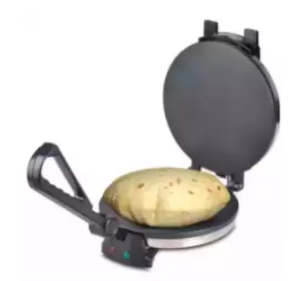 Have questions about how to shop on Daraz, check out our help center here! Or maybe you want to know how to get the best discounts or use vouchers – click here now!
If you want to be safe from polluted water, buy best water filter now from Daraz BD. Stay safe!
Found this insightful? Choose your network to share: