If you are a Bangladeshi then you have the best opportunity to grab some best deals on upcoming Daraz Fatafati Friday (FFF) 2019. Along with 100% authentic products, you can explore many more hot deals on the go.
This complete guide to Daraz Fatafati Friday will help you to unveil more-
What Is Fatafati Friday?
'Fatafati Friday' is a Bangladeshi edition of 'Black Friday' that is organized by the leading online shop of Bangladesh- Daraz. You can find many captivating deals with huge discounted offers, vouchers, gifts, flash sales on this Fatafati Friday 2019.
When Fatafati Friday 2019 starts?
What is the schedule of Fatafati Friday- if you came up with this query, then mark your calendar now- Fatafati Friday will start on 28 November (Thursday) and will continue to 2 December (Monday).
What does Fatafati Friday offer?
Fatafati Friday is no exception than Black Friday. However, it offers more alluring shopping deals with more discounted prices. As the name suggests this sale campaign is embraced weekends, you can shop not only with huge discounts but also with a more relaxed mindset to shop online.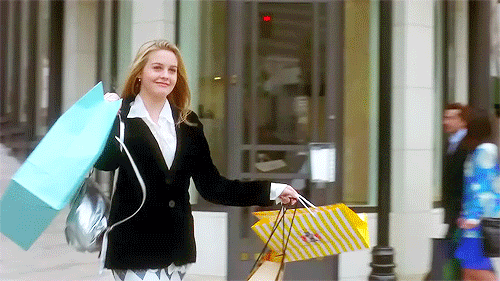 How can you get the most out of the Fatafati Friday?
There are enormous offers that are out there on occasion of Fatafati Friday. You can find here countless exciting deals with discount offers, vouchers, cashback, etc. Stay tuned with Fatafati Friday campaign page to grab the most out of it.
How can I pay for purchased products on Fatafati Friday?
You can use almost all the conventional payment methods like bKash, bank payment, debit/credit card, etc. along with cash on delivery. You'll also have the chance to win exciting cashback offers and discount schemes depending on your payment gateway.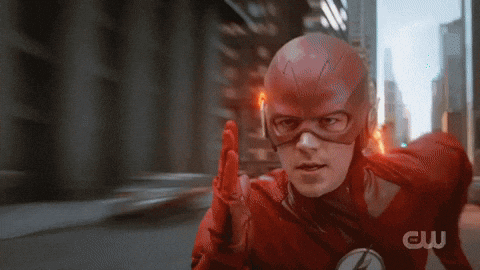 So what are you waiting for? Take the necessary steps and be prepared for the latest bang of the year- Daraz Fatafati Friday 2019. It's your time to conquer shopping.
Found this insightful? Choose your network to share: