Last updated on June 13th, 2023 at 10:11 am
Are you searching for hair and beauty care items at the lowest price rate to gift your mom, sisters, or your dearest ones? With women's day coming up, let's find out some of the best women's day gift ideas for your low budget.
So, wait for none, check out some budget-friendly yet impressive hair care equipment, and hair styling appliances along with the beauty and skincare products that the wonder women love the most.
Women's Hair and Beauty Care Products List:
Blow Dryer
Electric Face Massager
Hair Straightener
Electric Hair Removal Device
Curling Iron
Facial Steamer
Eye Massager
Hair Dryer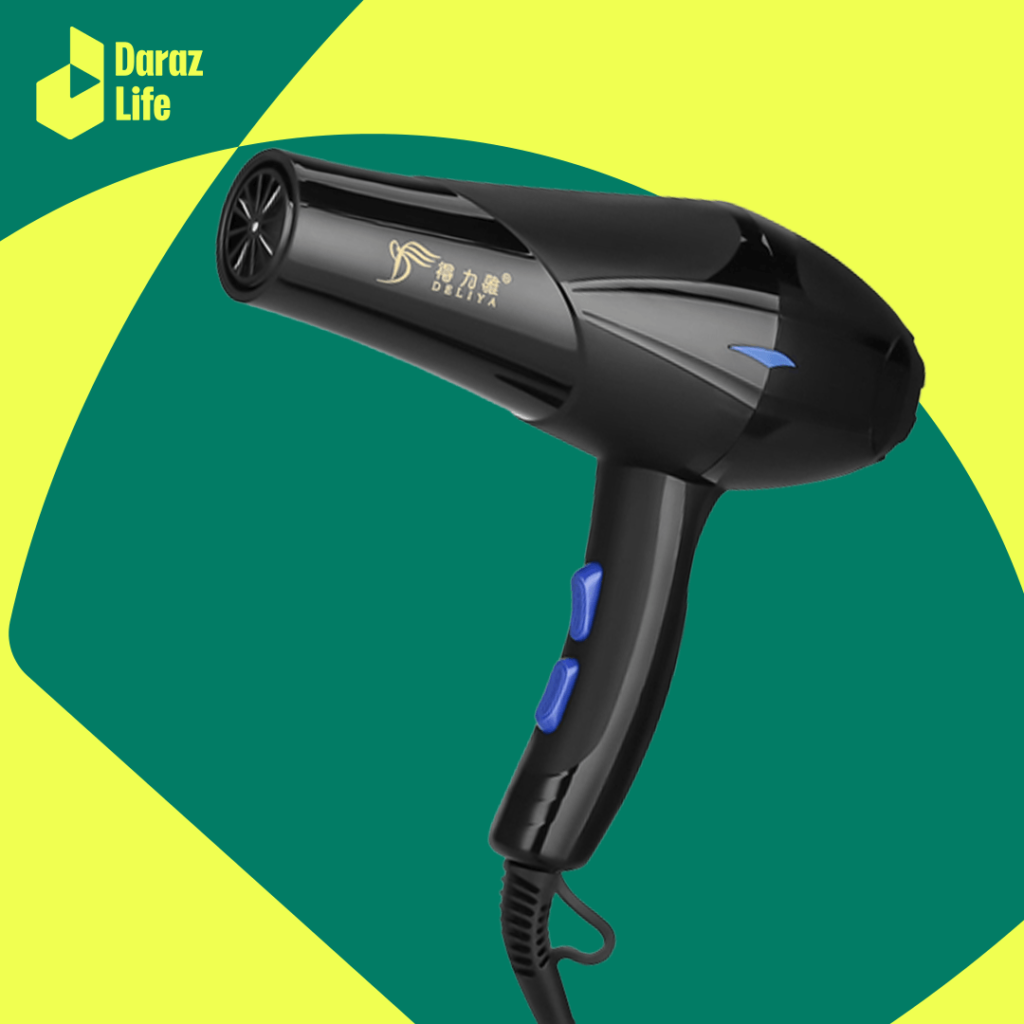 Popular Hair Dryer Brands: Kemei | Philips | Panasonic | Miyako | Xiaomi
---
Electric Face Massager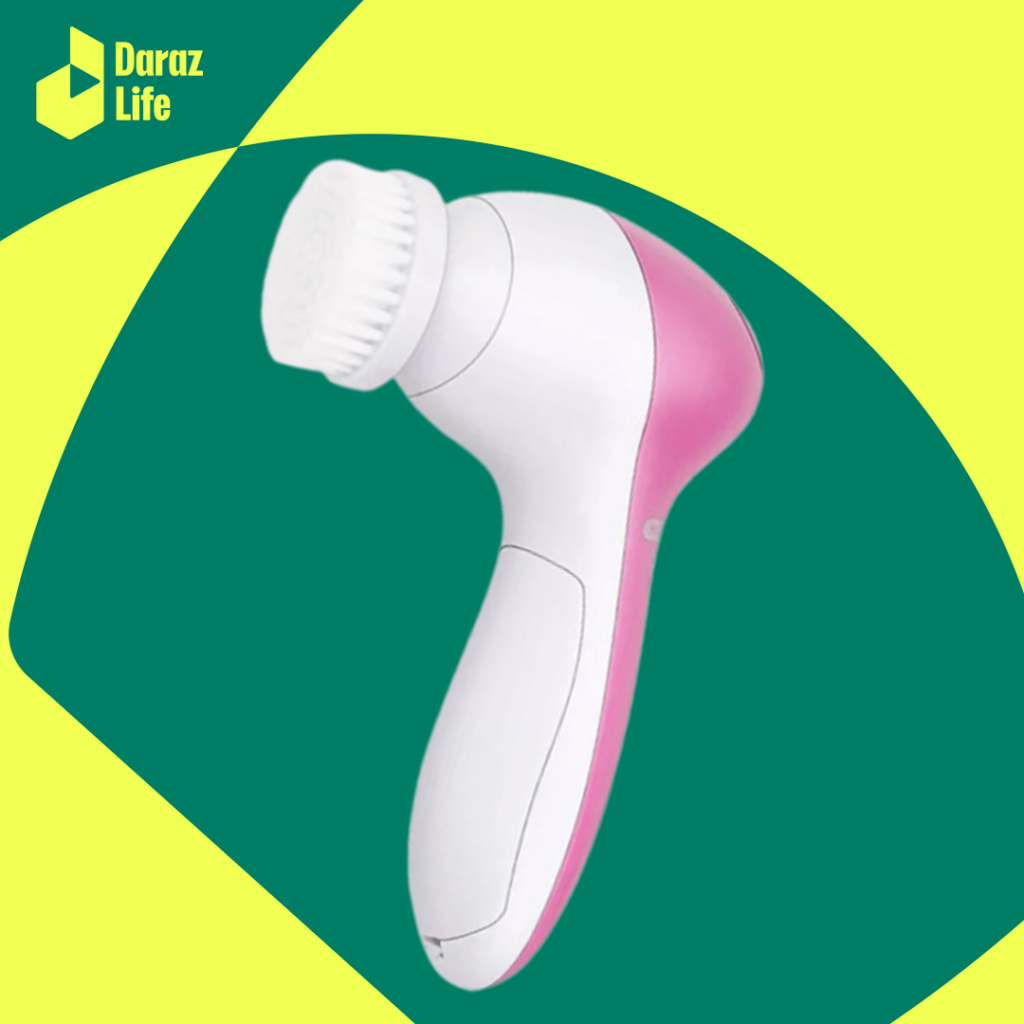 Popular Electric Massager Brands: Ckeyin | Beurer | 24 Bazaar
---
Hair Straightener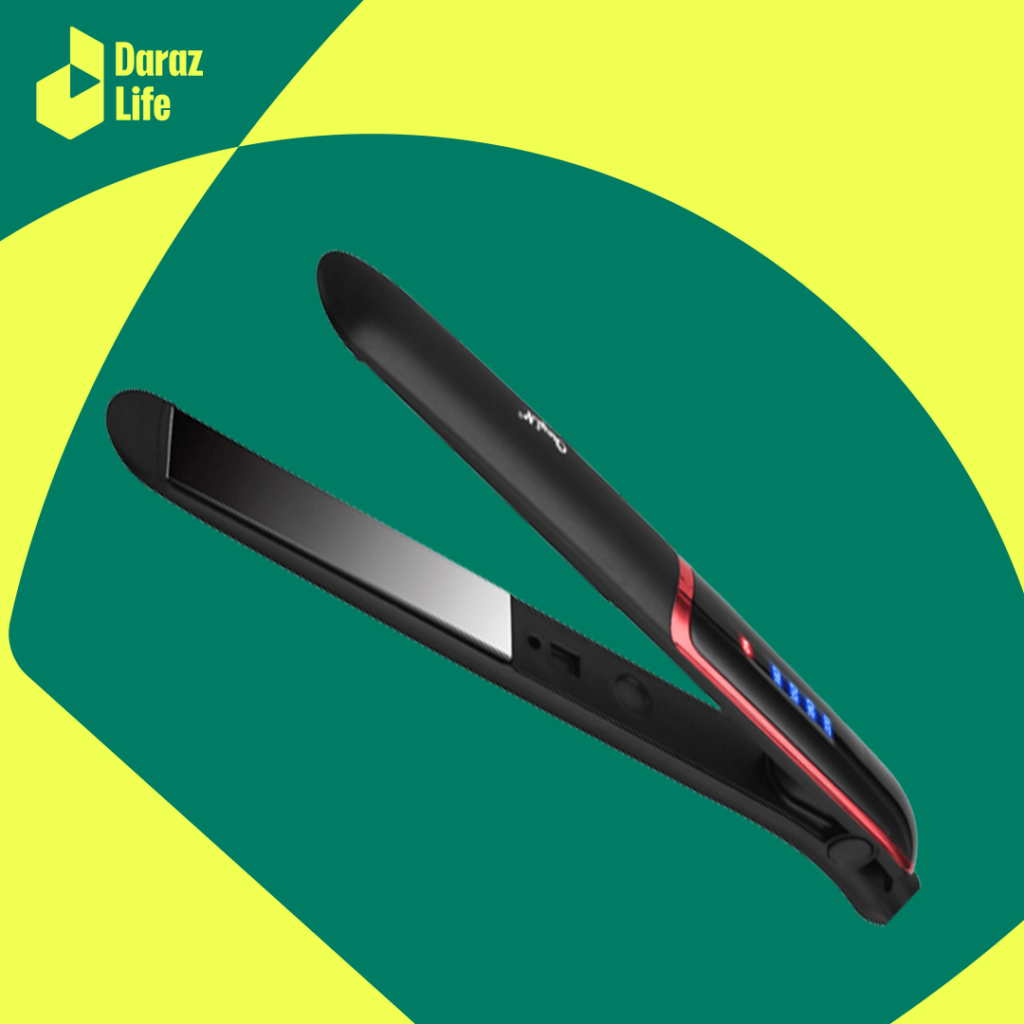 Popular Hair Straightener Brands: Kemei | Philips | Xiaomi | Ubeator
---
Electric Hair Removal Appliance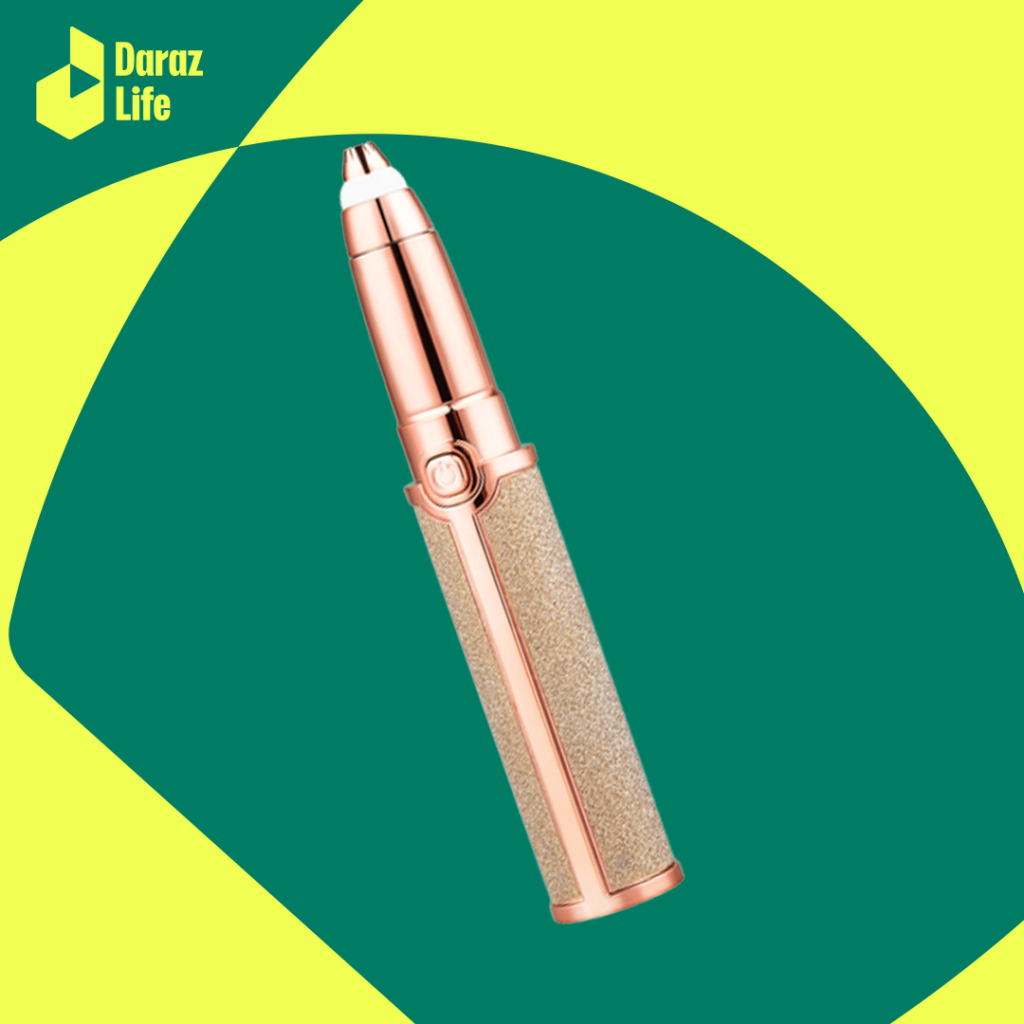 Popular Electric Hair Removal Appliance Brands: Kemei | Philips | HTC | Panasonic
---
Hair Curling Iron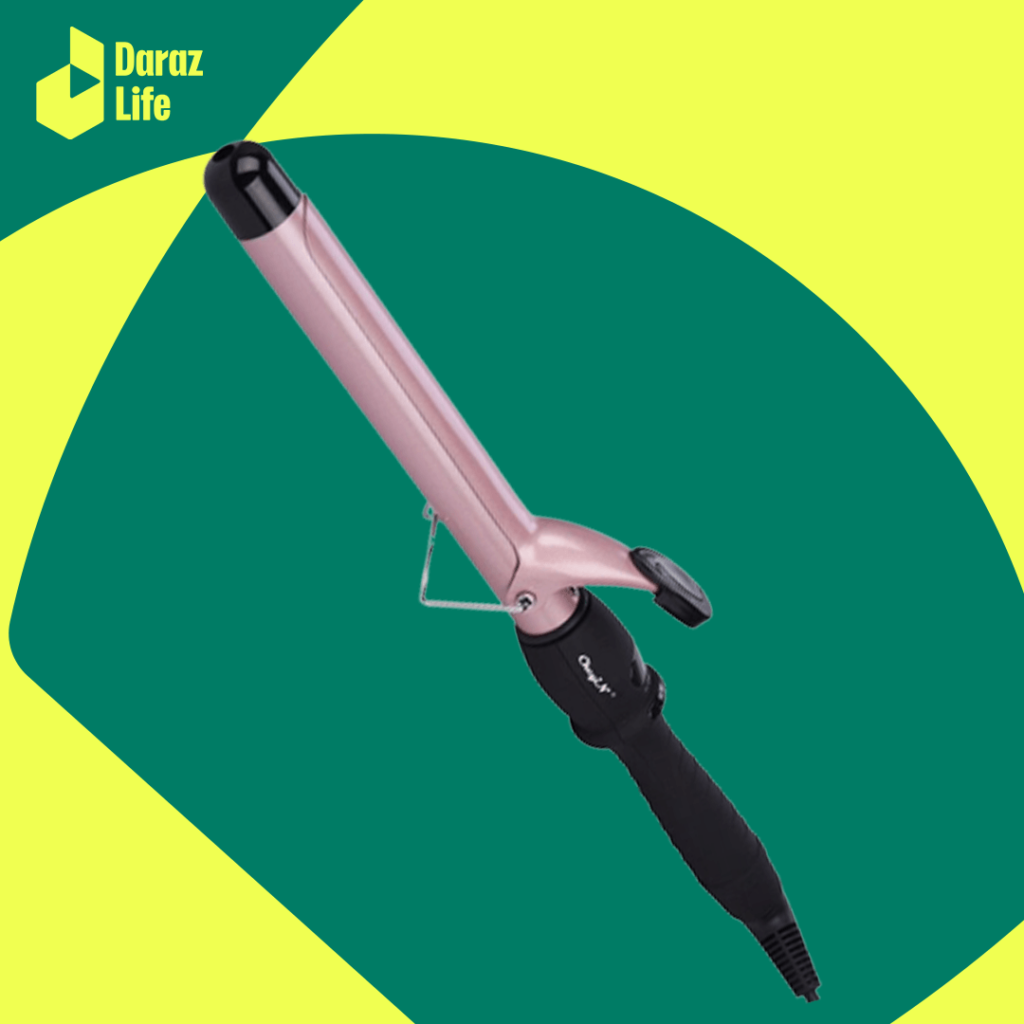 Popular Hair Curlers Brands: Kemei | Philips | Panasonic | Xiaomi
---
Facial Steamer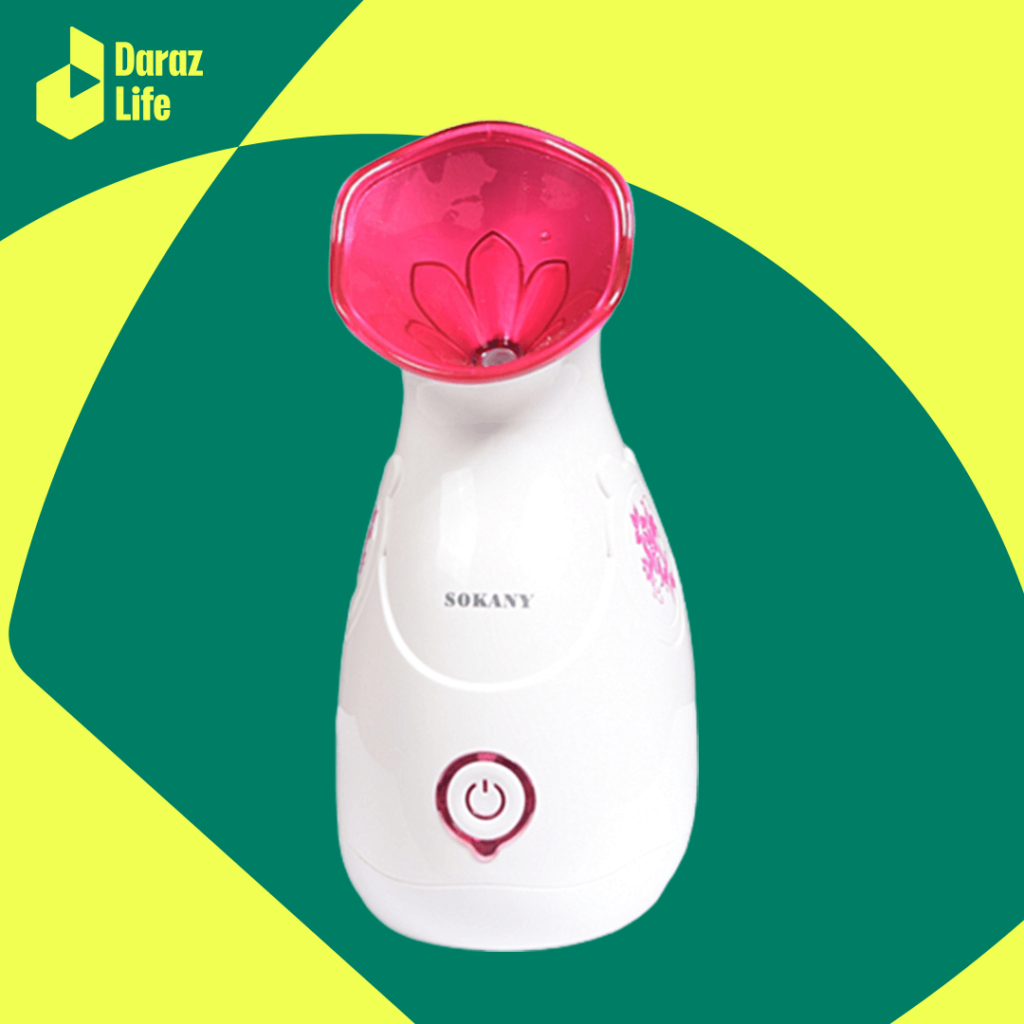 Popular Facial Steamer Brands: Ckeyin | Laikou | Groome | Louiswill
---
Eye Massager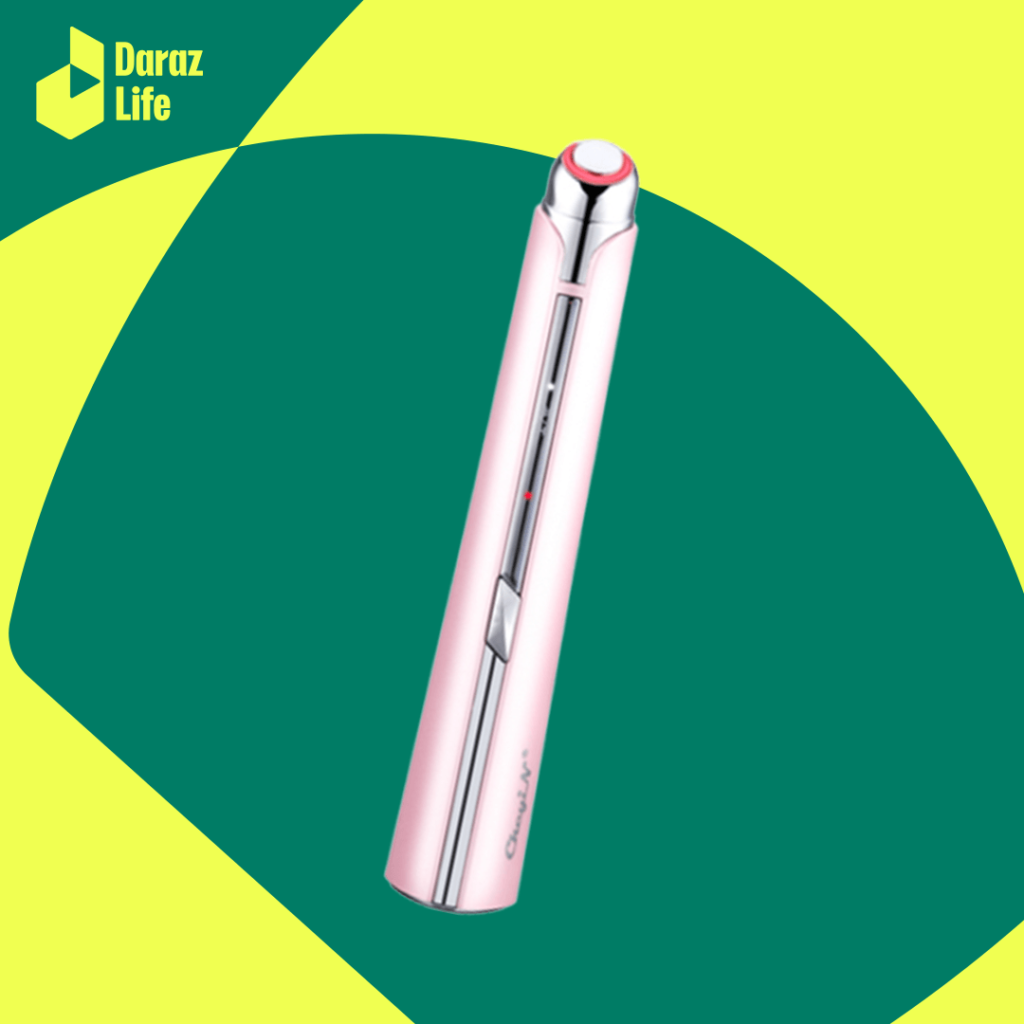 Popular Eye Massager Brands: Kebidu | Xiaomi | Ckeyin
---
Above mentioned product lineup can be some of the best gift choices for the women in your life. For more products, visit the Daraz online shopping website and app to find all the health and beauty products at cheap price rate.
Customers can watch the Women's Day campaign "Live Your Dreams" on the Daraz App on 8th Feb at 5PM and win collectible vouchers, coupon vouchers, and Gifts.
Found this insightful? Choose your network to share: