Last updated on May 22nd, 2023 at 12:17 pm
When times are tough and you feel like you're not able to feel the energy and dedication to be productive and get things done, it is natural to feel overwhelmed and demotivated!
When any difference in our schedule occurs due to anything be it environments, due to the calamity, or a change in your inter and intrapersonal lifestyle, your motivation to perform even the simplest of tasks, let alone tackle bigger challenges, can be a great deal of work.
Especially when you're staying at home, you might find yourself being extra lazy and dull causing you to perform even the mundane tasks and chores with delay and annoyance.
So if you're feeling low and want to eagerly push yourself to do more and achieve more, we have some tips lined up for you so you feel more motivated and positive!
Check them below!
1) Meditate and Exercise
No matter how overwhelmed and overworked you feel, it is important to get up and get some exercise to let a breath of fresh air flow through! Exercise and meditation help us feel energized and release stress. It's a good way to declutter your brain to feel good!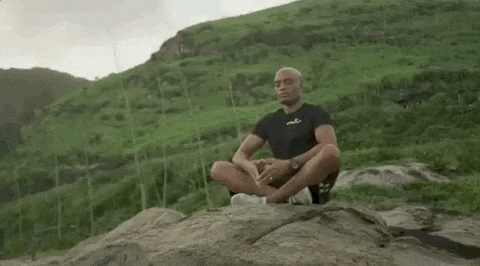 2) Get Up and Dress Yourself
When you're down in the slumps, you might want to stay in bed all day but one thing to get your motivation level high is to get up, step out and put the effort in making yourself feel better and dress up! As the old saying goes, "When you look good, you feel good"
3) Don't overschedule
If you're finding things hard to manage and are stressed out, it is okay to take things lightly. Don't add more things on your plate when you already have tasks pending. Take it slow and easy!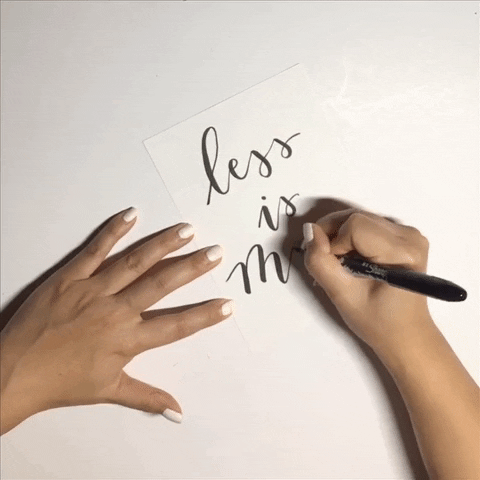 >> Top Gaming Subscriptions and Gift Cards to Enjoy Your Quarantine <<
4) Sleep Early and Wake Up Early
Early to bed and early to rise is one solid way to get yourself to feel motivated and feel like more accomplished! So, track your sleep patterns and fix your schedule so you feel better and perform better!
5) Call a Loved One
When you're too anxious and overwhelmed with surroundings, talking to a loved one can help you feel better and clear your thoughts. This is a way to de-stress so you can be motivated further!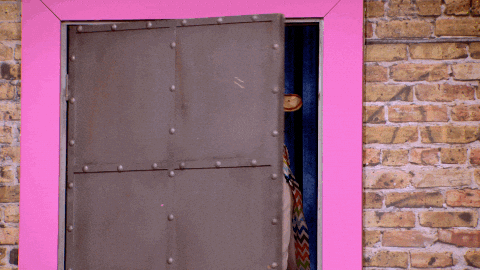 >> Besy Streaming Sites Subscriptions to Enjoy Your Time in Home <<
6) Establish a Routine
When you lack a routine, things might seem to automatically feel messy and you would feel less productive. Therefore, in order to keep your energy stagnant and you to feel positive, set up a routine and cut off tasks you completed to feel more accomplished!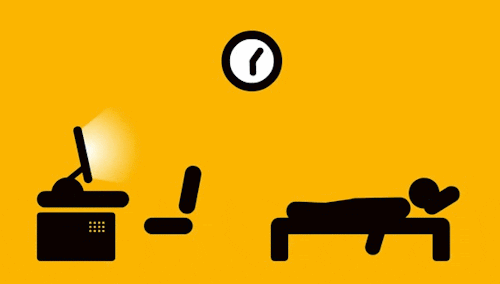 7) Listen to Podcast or TED Talks
In this age of technology, there are myriad ways where we can seek a positive change and understand how to have a better self-reflection. If you're feeling demotivated, listen up to prep podcast or a TED talk by some famous influencers to feel better!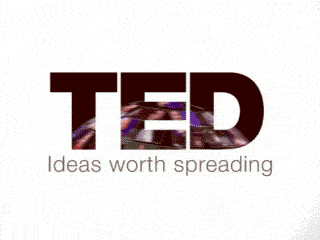 So, get your self back on track and get motivated!
Need more tips and tricks to beat the stress and mundane routine? Check out our blogs for more ideas:
Best Productive and Fun Ways to Kill Your Boredom!
Enjoy these Classic Board Games with Your Family at Home!
Ready to download the Daraz App?
Found this insightful? Choose your network to share: