Last updated on May 22nd, 2023 at 11:47 am
Daraz might be one of your favourite ecommerce platforms to shop online. It is not just a mall or a marketplace but an entire community for its customers. A number of factors contribute in developing the trust an online marketplace needs and Daraz has been able to deliver on those by ensuring the biggest assortment, convenience, best prices, fast delivery and 100% order protection.
However, Daraz has a mobile app too which is easy to use for Android as well as iPhone users. Even though you can shop from Daraz through the website, here are a few reasons why Daraz Mobile App makes a difference. Not only is it user-friendly but also has some added benefits worth looking out for.
Daraz Bondhu Program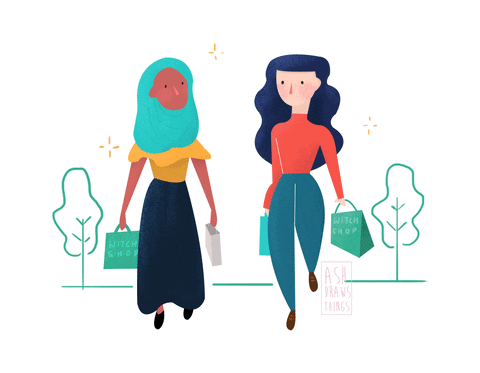 After the immense interest of customers, finally, Daraz Bangladesh is introducing an organic referral method called "Daraz Bondhu Program". You can avail up to Tk. 1000 worth of vouchers each month by just referring Daraz app to your friends and family.
New User Zone
If you are a new Daraz user and never made a purchase on Daraz, you can start right away and avail a welcome voucher too! All you need to do is download the Daraz App, sign up, collect your voucher! This will be a happy start to your shopping journey with Daraz.
Easy & Secured Payment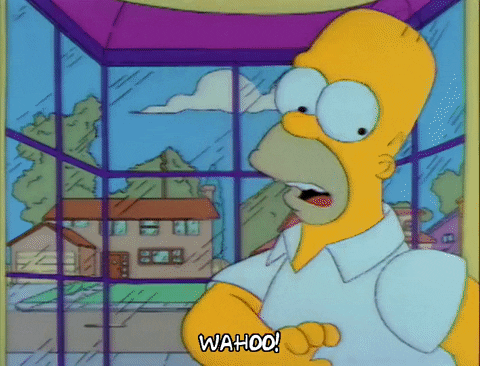 It is not always safe for purchasing in cash. There are many risk values are present in such kind of cash shopping. But in Daraz app, you can effortlessly order anything that can be purchased in various payment methods including cash-on-delivery.
>>Some Special Facts of Daraz App<<
Never Miss a Discount!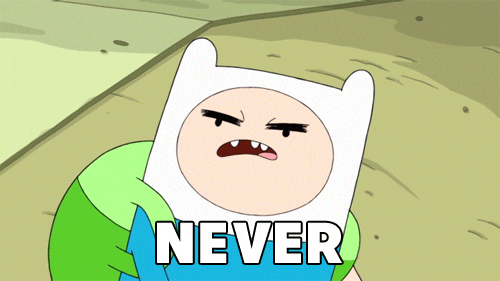 If you use the Daraz App, you will always get notified for any discount or deals on your favourite and most preferred categories on Daraz. So, never miss a sale or promotion with Daraz App in your pockets!
Top Up Facility
Daraz App offers you easy and secured top up or mobile recharge facility from every corner of the country. So, with the help of this service, you can now top up every operator including Grameenphone, Robi, Banglalink and Teletalk more easily. Sometimes discount offer will be enjoyed superbly from Daraz Top Up service.
Missions & Games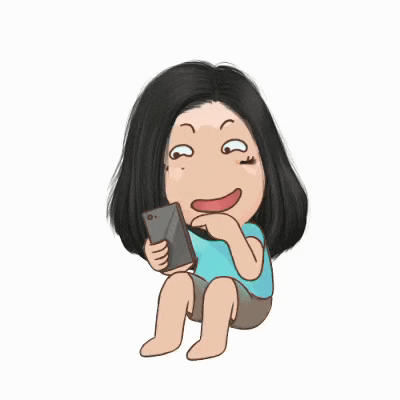 During all major campaigns there are a number of games and missions that you can participate and play to win a myriad of vouchers. Games like Shake Shake, One Taka Game and many more are only available on the Daraz App. So, who hates some extra discounts? 😉
You can check attractive daraz campaign deals: Mega Deals | Happy Hour | bKash Offers | Shake Shake | Mystery Box | 11 Taka Deal | Free Shipping
Ready to download the Daraz App?
Found this insightful? Choose your network to share: