Last updated on May 22nd, 2023 at 12:06 pm
If you've been wondering how to pass your time well at home, then we're here to help. Knowing that you've more time to spend with your family, this would be a great opportunity to have some fun family time! And what better way to do so than with a Family Game Night?
Sounds great, doesn't it? We know! And board games have long been the traditional way of bringing lots of people together in an entertaining style!
Some amazing and fun board games that you can enjoy with your family! Here we go:
The Good Old LUDO
Let's start with our very own old-school, family, board game – Ludo! We all know this one, and a family game night of Ludo is all we really need to raise our spirits! Not to mention, it is so much fun for both adults and kids!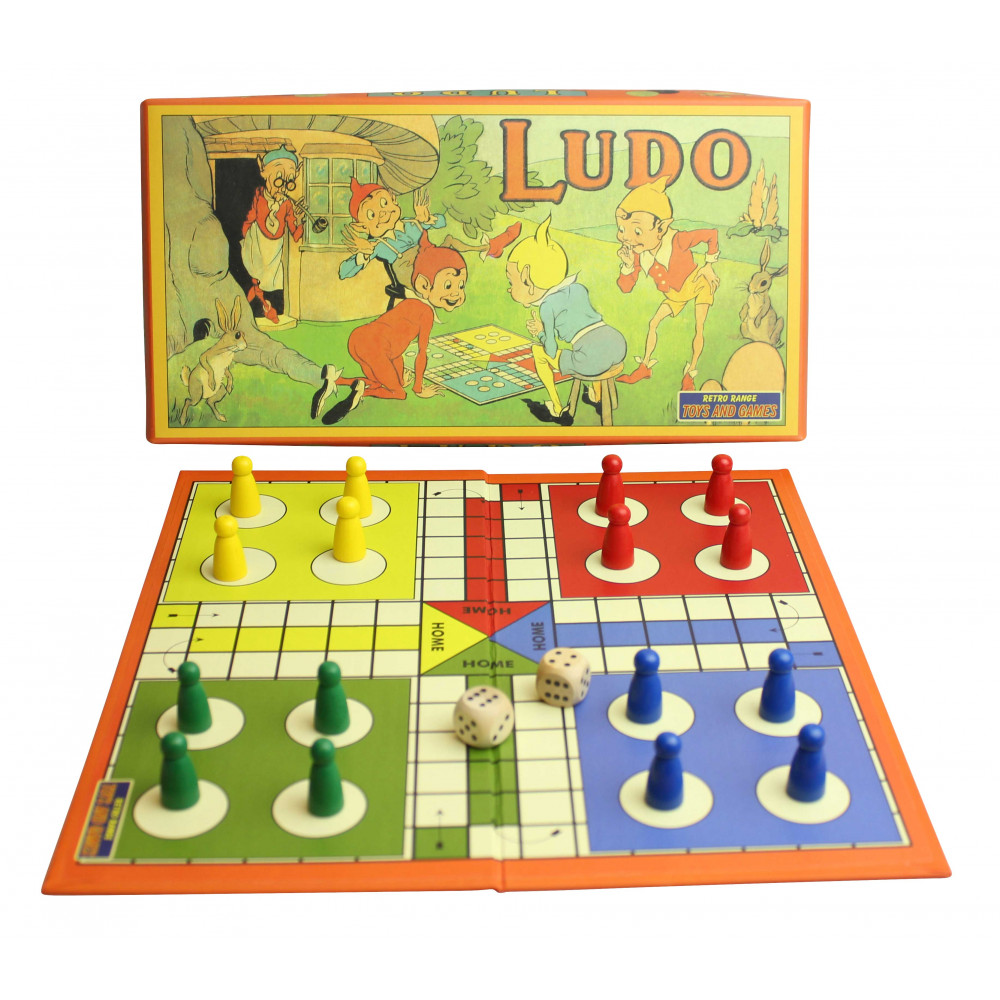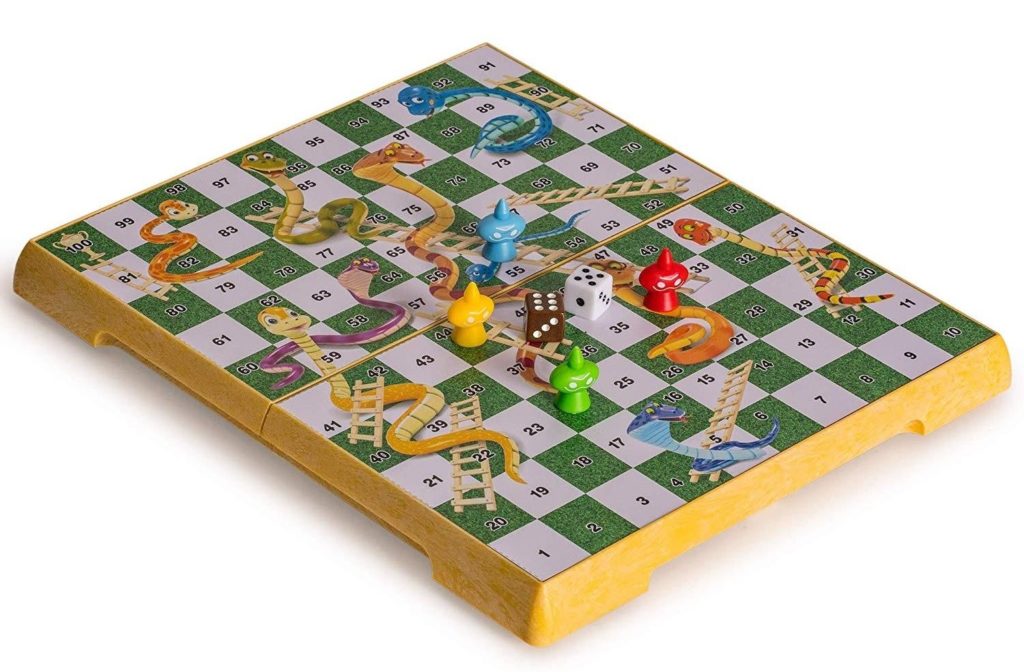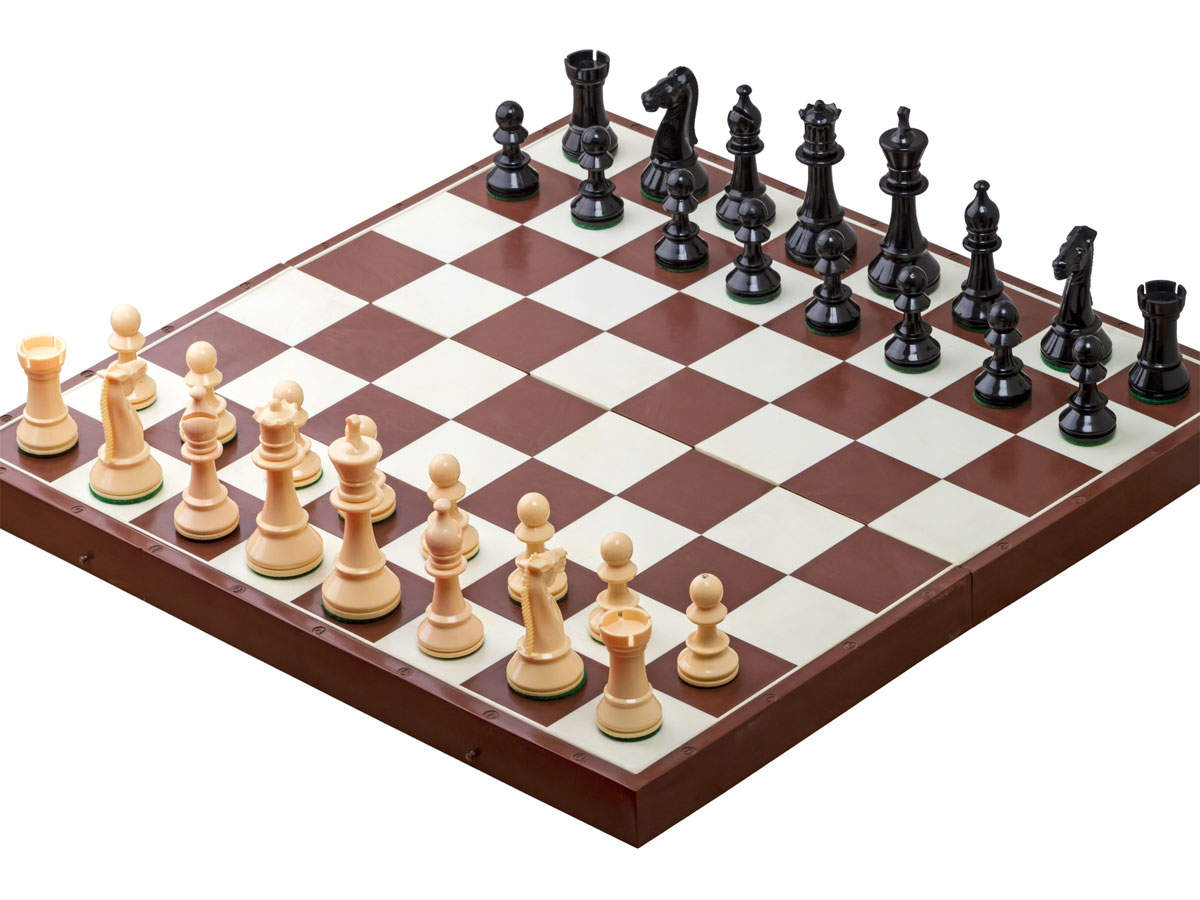 So don't get lazy these days and forget all about having indoor fun! Here are some ways to motivate yourself: How to Boost Your Body with Well Strength?
Found this insightful? Choose your network to share: